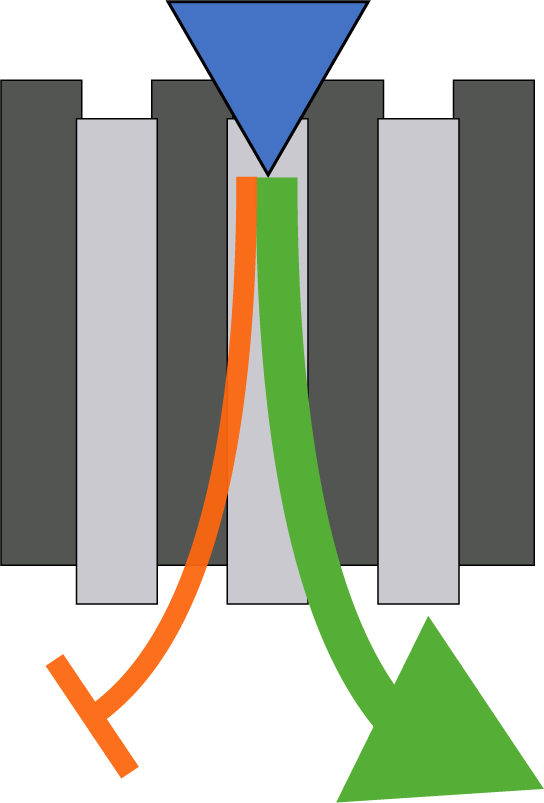 Biased Signaling Atlas

Biased signaling entails hormones, probes, or drugs binding the same GPCR but engaging different intracellular signaling pathways leading to distinct functional outcomes. This may let drugs favor therapeutic over adverse signal pathways.
Data
Biased ligands

96

Physiology-biased

90

Pathway-biased

8,956

Total datapoints

Pathways

319

Pathway effects

Pathway-preferring ligands

1,671

Ligands

8,586

Total datapoints

Reference ligands

98

For pathway-bias

442

For physiology-bias
Welcome
The Biased Signaling Atlas is a new community platform. Publication is planned for end of 2022, meanwhile try it out and let us know what you think.